Our Team
---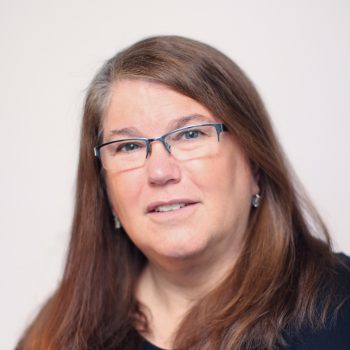 Maggie Hall
B.Sc., M.S.W., LLM (ADR), CP Med., Acc.F.M.(OAFM), AccEM
Director, Mediation North
Maggie obtained her B.Sc. in 1984, her MSW in 1986 and her LLM in 2008. She has been mediating all over Ontario since the mid 1980s and running court connected mediation and information services since 1999. When she isn't travelling around the north, she enjoys spending time at her cottage with her husband of 35 years, her golden retriever and her 3 adult children.
---
Mary Bandiera
IRC
---
Gerry Brouillette
Mediator
---
Cathy Cartwright, a proud mother of two adult sons, daughter-in-law and 2 grandchildren, lives in North Bay, Ontario. As a registered social worker (RSW) and an accredited family mediator (AccFM) working with distressed men, women and children for over 20 years, Cathy has been providing services for both victims and accused persons in Domestic Violence matters, covering a range of social issues including: self-esteem; separation/marriage/relationships; co-parent or parent-teen relationships; grief and loss counselling, anxiety and depression.
Cathy's Human Services Counsellor designation from George Brown College in mental health, criminal justice, and addictions, led her to continued education at York University where she completed Bachelor degrees in both Psychology and Social Work and ultimately, a Master in Social Work. She trained through both York and Guelph Universities for her accreditation as a Family Mediator.
As a Certified Social Worker and Family Mediator, Cathy works from a philosophy precluding shame and blame. Through a solution-focused format, she is able to provide each client with a confidential, private and safe environment for counselling and mediation sessions, working with clients to problem-solve, strategize and create their achievable action plans.
Cathy is recognized through First Nation and Inuit Health as an approved service provider, as well as providing services through several Employment Assistance Programs.
---
---
Cacee Counter
Mediator and Information and Referral Coordinator
After obtaining her BA from Guelph University, Cacee pursued her passion in Mediation where she worked as a Case Manager with ADR Chambers in Toronto. While working, she achieved an accreditation in Family and Child Protection mediation. Cacee is affiliated with the Ontario Association for Family Mediation and The ADR Institute of Ontario. Cacee specializes in separation/divorce and the impact on children, high conflict families including domestic violence cases. She has been trained in Divorce Trauma and Coaching children and families through different trauma-based scenarios.
---
---
Jim Fitch, M.A., LL.B., Acc. FM, Acc. EM, is a facilitative family and elder mediator, parenting coordinator and divorce coach. Jim is a past Chair of Discipline and Professional Conduct for both the Ontario Association for Family Mediation and the Family Dispute Resolution Institute of Ontario, as well as the College of Physiotherapists of Ontario. Jim has taught Evidence at the Ontario Police College in Aylmer and in the Police Foundations programs at Conestoga College in Kitchener and Fanshawe College in Woodstock. Jim is an acknowledged expert in Mediation Ethics, and contributed the chapter on Professional Ethics and Conduct in the most recent edition of The Family Dispute Resolution Handbook.
Jim lives in Burlington with his wife, sons, and their spoiled pets Phoebe and Hazelnut.
---
---
Debbie Georgison
Mediator and IRC
Debbie has worked for Mediation North for 11 years. She does both on site Family Mediation at the Thunder Bay Court House as well as off site Mediation. She is an Accredited member of the Ontario Association for Family Mediators.
---
Elissa Hasell
IRC
Elissa Hasell obtained her BA in 1975 and her B. ED in 1977. She taught for 31 years with the Lakehead District School Board and joined Mediation North as an IRC in 2011. When not working, Elissa enjoys spending time at her cottage on Lake Superior with her family and friends – both human and canine.
---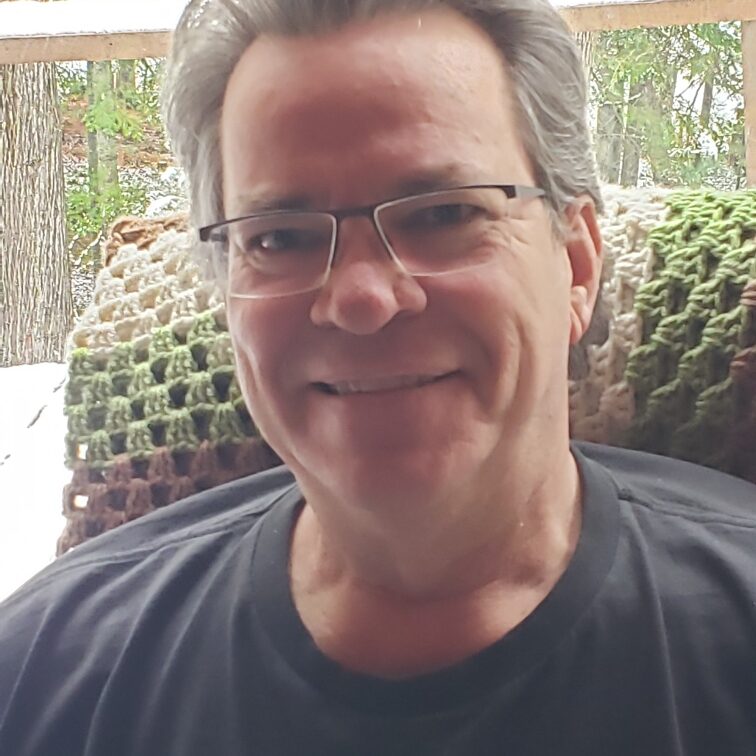 Joe Houlton
Mediator
Joe earned his BA in 1986, HBSW in 1990, and MSW in 2005. He retired in 2018 after 32 years working in Children's Mental Health specializing in separation/divorce and the impact on children, as well as working with high conflict families.
Joe became an accredited family and Child Protection Mediator in 2010. While having various hobbies, Joe can most often be found with family and friends on the lake with a fishing rod in his hand.
---
Randy Jackson
IRC
Randy Jackson is a Certified Professional Business Coach and a two-time Honours graduate of Ryerson University with over 8 years of experience in Family Law Education.
In his spare time, he can be found sailing the amongst the 14,600 islands of Lake of the Woods in his wee sailboat TMB Fanny Dunker, cruising the Grenadines on a tall ship or hosting a Pirate Treasure Hunt with his five granddaughters at the family cottage.
---
Noella Labine-Bustraen
Mediator and IRC
Noella Labine-Bustraen has been a Family Mediator since 2016. She completed her B.A. in Psychology 2006 and has Diploma in Business Administration. After working 20 years in accounting and administration she left to follow her passion of helping families. Currently she works with both adults and children in the fields social services and education. She along with her former spouse have coparented their almost adult children for the past 15 years and have proudly watched them grow into outstanding people.
---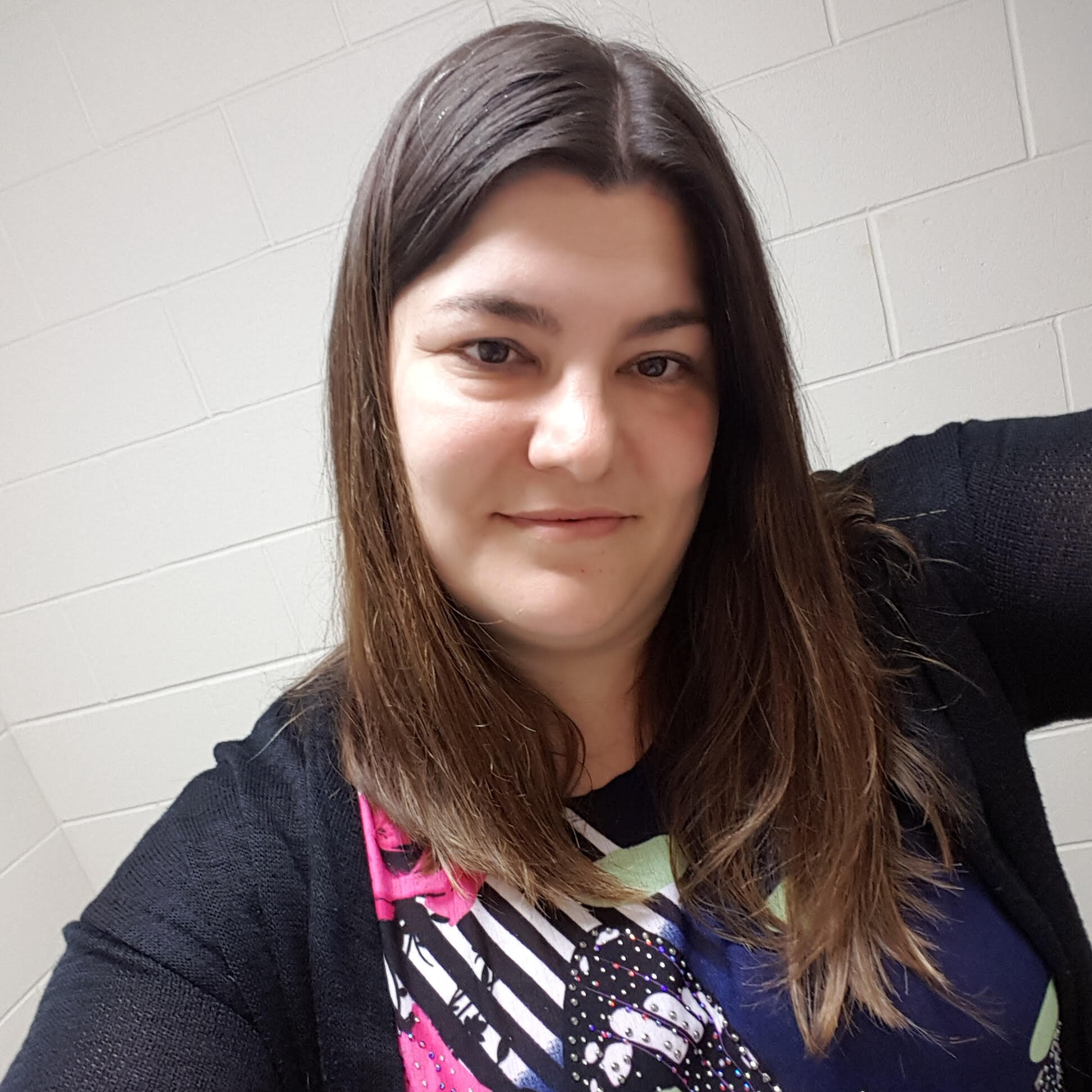 Lise Landriault
Mediator
Lise Landriault obtained her B.A. in Psychology in 2001, her Third Party Neutral Certificate in 2016 and her Family Mediation Certificate in 2018. When not working, Lise enjoys cross-country skiing, snowshoeing, ice skating, inline skating and swimming with her daughters.
---
Larry has been studying and teaching conflict management for more than twenty years. He has run workshops and seminars for fellow professionals and has trained peer mediators. He is a committed advocate of cooperative problem-solving and peaceful conflict resolution.
After graduating from McMaster University's Family Mediation program, he interned with the Mediation Centre and was accredited as a Family Law Mediator in 2008. In 2010 he added accreditation as a Child Protection Mediator and is on the Ontario CP Med roster. He has provided on-site mediation services at several family courts and works extensively with a number of Children's Aid Societies.
He is a volunteer presenter for the Mandatory Information Program at the Milton Superior Court of Justice.
---
Colleen McLeod
IRC
Colleen obtained her BA (Geography) and then MA (Geography) from University of Guelph in 2006. Following graduation she moved back to her hometown in Northern Ontario and started work as a law clerk, gaining a breadth of experience in a number of different legal fields. She left the formal workforce to become a stay at home parent to her and and her husband's three children and to enjoy their simple life at their country homestead. At the same time she discovered her passion for making artisan bread and helped earn a supplementary income by selling her bread over her time spent at home. Colleen has been the IRC for the Timiskaming district since late 2018 and finds tremendous fulfillment in that role. When she isn't doing IRC duties or obsessing over all things bread, she can be found in her veggie gardens, in a boat with a fishing rod in hand, or trying to say no to taking on a new rescue animal (they currently have 3 adorable rescue cats and one very goofy rescue dog in the family).
---
---
Kathryn Pirie
Mediator
---
Mardi Plomp
IRC
Mardi received her Bachelor of Education and Principals' courses primarily at Lakehead University and York University. She formally retired in 2005 and has participated in many careers and occupations fulfilling her retirement years. She currently teaches 50 days a year( now over 40 years with all ages of children and young adults,) works as an IRC for Family Law in Dryden, is The City's Marriage Commissioner, is a Funeral Officiant and invigilates for a Banking and Insurance Company. Her community volunteering raised $650,000 with her Dream Believer team for research for cancer and machines for our local hospital. Mardi is the upcoming President of Rotary. She has owned her own Accessory Store and is a Reflexologist. Mardi believes life is to be busy and enjoys as much as possible. Her favourite past times are to spend time with her family as a Nana, to garden, golf, and travel with her amazing spouse Frederick and her wonderful friends.
---
---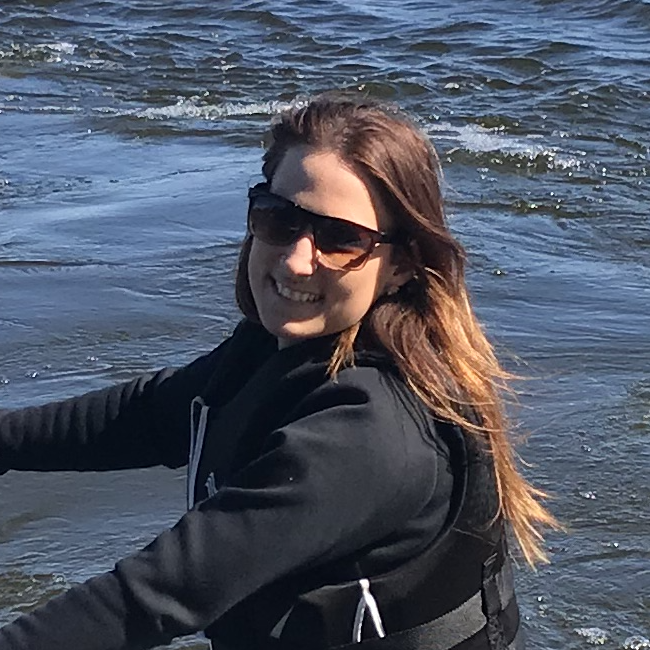 Julie Simard
Mediator and IRC
Julie is a proud Franco Ontarian who has been working with children and families for over 15 years. Julie is a Registered Social Worker (RSW) who obtained her Bachelor of Social Work (BSW) from the University of Ottawa in 2008. Julie started her career as a Child Protection Worker working with children and families experiencing domestic violence and high conflict separations. It is through her work as a Child Protection Worker that Julie's interest for family mediation began. Julie obtained her Accredited Family Mediator (AccFM) designation in 2014 and her Child Protection Mediator (CPMed) designation in 2015. As a Registered Social Worker and Accredited Family and Child Protection Mediator, Julie assists individuals and families through a solution-focussed and strength-based approach. Wherever children are involved, Julie is guided by a process which focusses on keeping them at the heart of every intervention. Helping parents and caregivers minimize the negative impacts of separation on children is Julie's priority. In addition to providing Family Court Mediation and Information Services, Julie operates a private practice through which she provides consultation, counselling and mediation services to adults, children and families within her community. Julie is also a service provider for several Employee and Family Assistance Programs.
Julie was born and raised in Northern Ontario. After completing her studies and working in Ottawa for several years, Julie made the decision to return to Northern Ontario in 2013 as she missed its beauty and peacefulness. Ever since her return, Julie has made it a point to appreciate what Northern Ontario is all about. In her spare time, Julie enjoys gardening, spending time with family, spending time at the cottage, sea-doing, ski-doing, fishing & hunting with her partner Jason.
---
Donna is a registered social worker with the College of Social Workers and Social Services Workers with a background in Children's Mental Health and a specialization in separation and divorce. She became an accredited mediator in 2010. Donna resides in Thunder Bay, Ontario and happily spends much of her time with her two sons, and their families, at hockey games and dance recitals that her grandchildren are involved in.
---
Married to Sandra for 43 years. They have five children and nine grandchildren. Andrew graduated in 1973 with a BA (Honours History) from WLU, and in 1976 with an LLB from the University of Western Ontario. He has been a lawyer since 1978 doing primarily family law and other litigation. Accredited Family Mediator since 2015. He enjoys boating and helping at Mrs. T's BnB. He enjoyed reading and British TV mysteries with his wife.
---
Carrie is an Accredited Mediator with OAFM and has also been a member of their board since 2015. She possesses a Bachelor of Arts degree Cum Laude in Law and Justice and also a Master of Arts degree in Dispute Resolution. As a mediator, Carrie mostly focuses on developing parenting plans for separated families. She is a clinician with the Office of the Children's Lawyer and works closely with families to develop child-focused parenting arrangements.
---